Invest your time and effort in achieving your personal and business goals. Leave the computer work to us.
We'll address any and all issues you have with your Windows computers and Android devices, for personal or business use.
We'll develop a custom website to help you achieve your personal or business goals.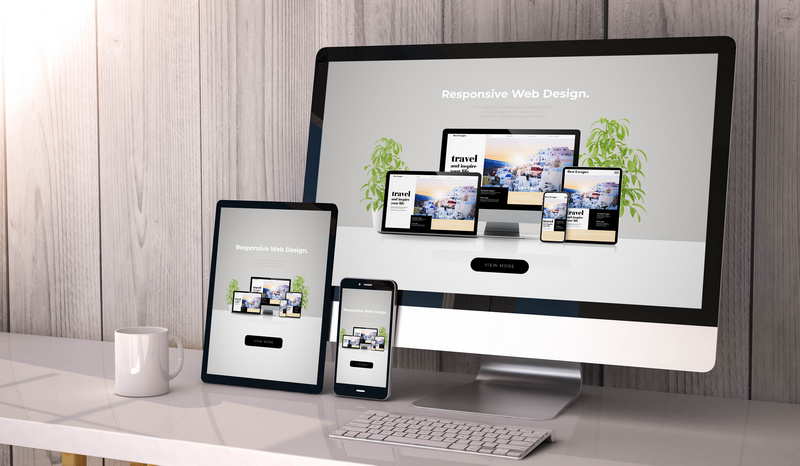 We have extensive software development experience on the Windows and Android platforms. If you need a piece of custom software built, we'll do it.